Find a lower price!?


We'll refund the difference.
---
---
GEN-6-919-10
The
 

CorkSport Braided High Pressure Fuel Line

 

provides a durable and reliable solution to the crack prone OEM hard line that loves to leave you stranded.

Learn more about our high pressure fuel line in our latest blog post. #ZoomZoom!
Check out the installation instructions below. Share your performance review with the CorkSport community once installed!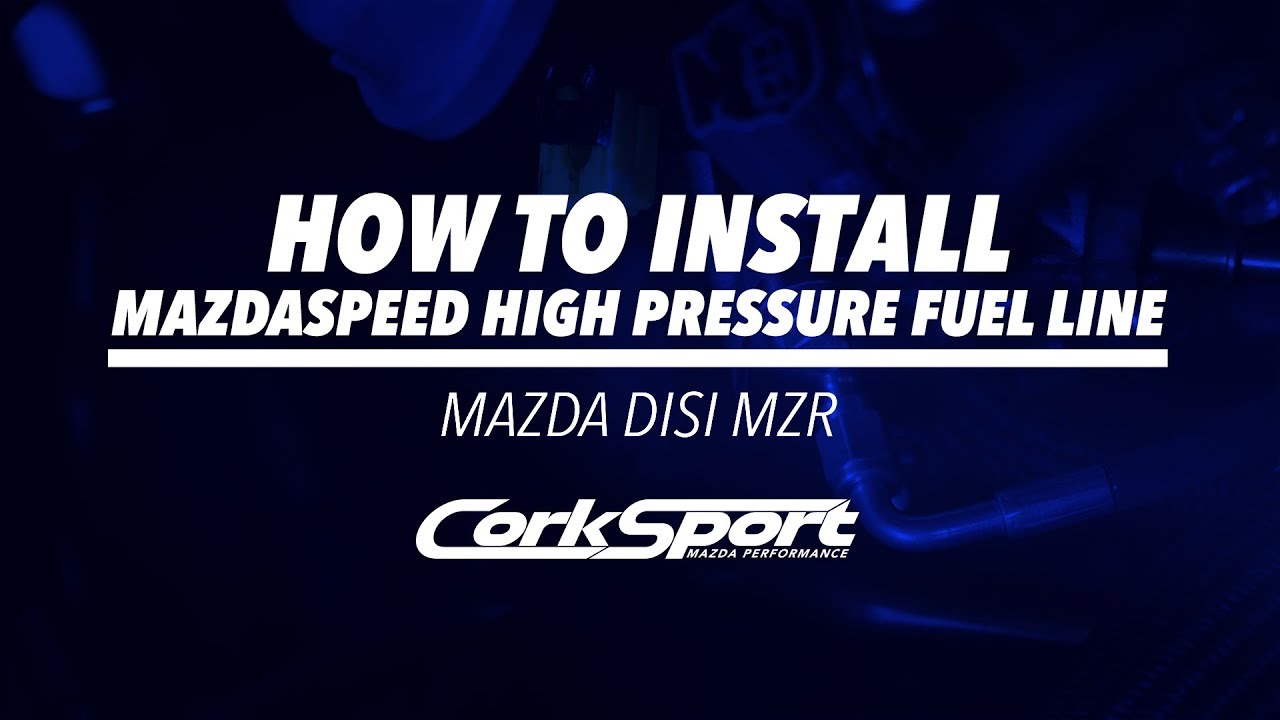 ---
The CorkSport Advantage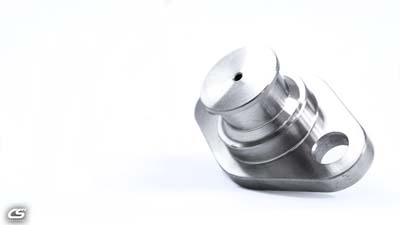 Performance Reliability
The CorkSport Braided Fuel Line was designed with the motoring enthusiast in mind with an easy installation and flexible design, and it replaces the OEM hard fuel line that is prone to cracking and leaving you stranded.
---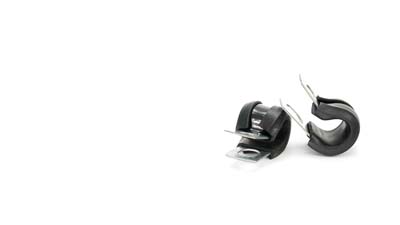 Quality Materials
All fittings are manufactured from 314L Stainless Steel for long lasting durability and strength.
The fuel line is manufactured from SAE100R14 Stainless Steel Braided Conductive PTFE with a Santoprene Jacket for excellent pressure, corrosion, and temperature thresholds.
---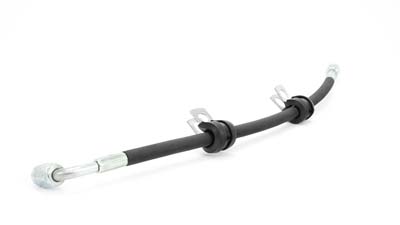 Proven Design
Every hose is pressure tested to 3000psi in the assembly process and each batch has a sample pressure tested to burst failure. Burst failure occurs from 14kpsi to 16kpsi, this provides a Factor of Safety of 6.4 for an OEM fuel system pushed to its limits.
The fuel line is also rated for operation in temperatures up to 400F.
---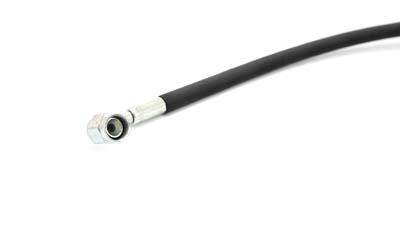 Flexible Fuel Compatibilities
Polytetrafluorethylene (PTFE) and Stainless Steels have excellent resistance to:
Gasoline
Ethanol
Methanol
Beer

WARNING!
If you are using an EGR Delete Plate in place of the OE EGR Valve you will need to source a bolt with the corrected length. The correct bolt length = EGR Plate Thickness + 9mm. Bolt Specs: M8x1.25. The bolt CANNOT extend past the housing it threads into in the cylinder head as this may cause damage to the fuel line. Failure to complete this will void the warranty."
---

Compatible with:

 

MZR DISI engine found in Mazdaspeed 3, Mazdaspeed 6, and CX-7
Designed & Developed in America:

 

CorkSport Mazda Performance is resides in Vancouver, Washington and is located in the beautiful Pacific Northwest.
CorkSport Service & Support:

 

2 year limited warranty, full color installation instructions, all necessary components, and knowledgeable telephone support at (360) 260-2675.
How To Install Your CorkSport Braided High Pressure Fuel Line
It will take you 1.5 hours to install the CorkSport Braided High Pressure Fuel Line with our easy-to-use instructions.

1.5 Hour Install Time

3/5 Difficulty

2-Year Warranty

No CEL

---